Identity Design (THE 3B'S)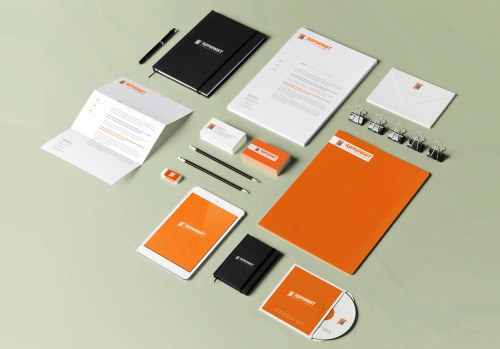 We create comprehensive corporate identity solutions which include brand naming, logo design and stationery design. As designers we lay the foundation of your brand in a way that it reflects your company's corporate image.
View Portfolio
Branding
The first 'B' stands for BRANDING. We are passionate about great designs that not only add value to your business but create significant and differentiated presence in the market to attract and retain customers for a long time. We are here to inspire, involve and amaze.
Bold Concept Design
Passionate about Ideas, we prefer to demonstrate through our bold concepts rather than talk about it. Our team can predict even the minute grey waves in your mind and shape them into an absolute idea. Our bold concepts will put across your brand's message in a straight forward manner.
Brand Recognition
We like to think long-term. Our custom designs will not only improve your company's image but provide you with tools to market your services more effectively.