Print & Promotions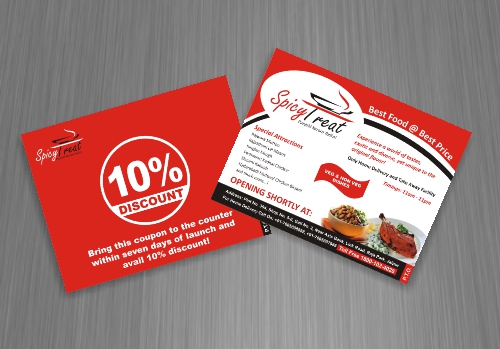 The single/multi-page design that brings your brand together, be it business stationery, brochure, annual report, calendar or book all will display your unique identity.
View Portfolio
Promoting Your Business
A right mix of our skills in typography, illustration and layouts with premium print services bring out complete design solutions for corporate brochures and reports, catalogues and print campaigns.
Efficient Printing
Designing jobs are given their finishing touch by an apt printing process. The right highlight, the right proportion of colors should be reflected on the final material. To execute different ideas, one has to have efficient printing Department.
Outdoor Advertising
Our print graphics easily scale to handle large print advertising campaigns and street level billboards.